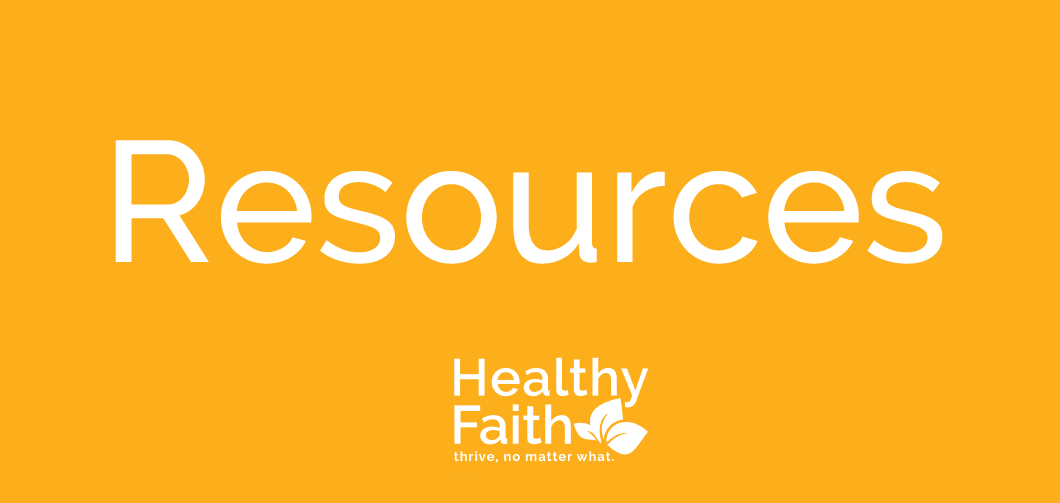 Don't Do This to your Family
No one thought it would happen. But it did. Harrison could have easily prevented his family all the conflict, heartache and tension. Don't let this happen to you. More importantly, don't do this to your family.
Harrison was only forty-five and was never seriously ill before. His wife brought him into the emergency room at our local hospital because he couldn't stop coughing and had a high temperature. The doctor discovered he was dehydrated, had pneumonia and meningitis. When his symptoms escalated and he lost consciousness, the family was called.
After a few days, Harrison slipped into a coma, and eventually was pronounced brain dead. Machines kept his body alive, but his doctors told us he would never be conscious. He explained that Harrison could remain in that condition for weeks, months or even longer. Some of his family wanted to remove the machines. Others refused. The struggle began.
Harrison's family had no idea what he would have wanted. After two months on life-support, his body couldn't take anymore. If he had made his wishes known in what is called an Advance Directive, his family could have been spared all they went through.
As the family's pastor, I witnessed what I saw in too many similar situations. For no cost, you can prevent this from happening to your family. You don't even need an attorney. All you have to do is to fill out three important documents you can get online: a living will, a health-care power of attorney, and a letter of instruction. The three forms are available at Texaslivingwill.org,
The web site was sponsored in part by the Center for Medical Humanities and Ethics at the University Health Science Center in San Antonio, Texas. It was developed to educate and assist you in completing your personal Texas Advance Directive. It will let your family and Physicians know exactly what life sustaining health care treatment you would want if you were unable to make a medical decision.
This kind of planning shows compassion for your family and friends. By making your wishes known, you can help your loved ones feel more comfortable with your chosen course of care.
You can get clear, simple answers to these kinds of questions about what you need to do:
What is an advance directive?
Do I need a lawyer to complete these documents?
I want all life-sustaining measures to be taken. Do I still need to complete an advance directive?
Do I have to complete all 4 documents?
I have an advance directive completed in another state. Will those documents be honored in Texas?
Can a physician, hospital, or long term care facility require me or my family member to have an advance directive?
What if I change my mind once I am ill or in a health care institution?
When does an advance directive come into effect?
Do I have to have a written advance directive? Can I just tell someone what I want?
How long is my advance directive good for?
When can I revoke my advance directive?