He turned twenty-one today, and I gave him a priceless family heirloom. Our grandson, Austin, is officially a man today, so I gave him one of my most valued possessions. I've been holding it for years just waiting for this special day. I say it's priceless because it was my daddy's Illinois 21-jewel, Bunn Special, Railroad pocket watch.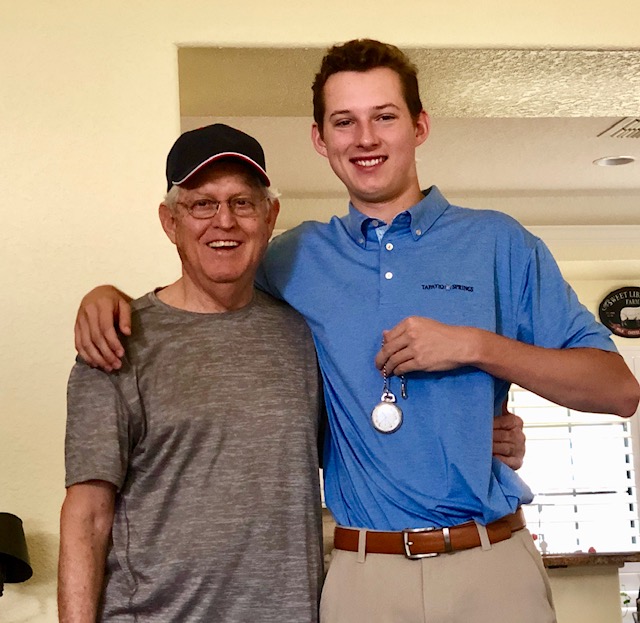 The Seaboard Coastline Railroad awarded my daddy the special timepiece when he landed the coveted railroad telegrapher job when he was only twenty-one years old. As a dedicated railroad man, he carried this watch proudly for forty-six years before he retired. Since Daddy went to be with the Lord years ago, I've cherished the old watch and used it with pride. Every time I looked at its face, it has brought back precious memories of my Daddy.
A while back, I took it to the jeweler to have it cleaned and serviced. He recognized that it was a rare piece and asked if I would sell it to him. I didn't even have to think about his offer. I told him, "You can't afford it. Some things are just too priceless to sell." The memories that it brings of Daddy's humble, faithful, caring, servant spirit are worth far more than any amount of money.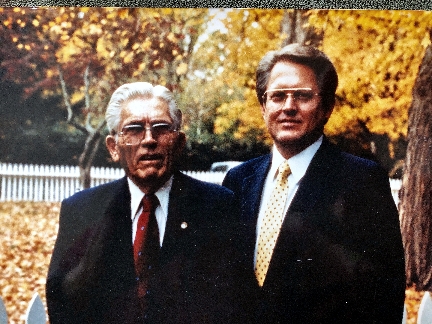 I'm sure Daddy is happy today knowing that his great grandson now has this priceless family heirloom. And, you know, the older I get, it seems the more important family traditions are to me; and I think to our Heavenly Father also. What do you think?